Delighted to announce that our team of engineers will be going Vietnam to provide our customers with excellent after-sales service. This team is made up of our technical experts who have the experience and expertise to solve complex technical problems. They will stop in Hanoi for 3 days to ensure that our customers can get the most out of their products and to resolve any issues that may arise. We understand the importance of customer service, so we decided to send our team of engineers overseas to better meet our customers' needs.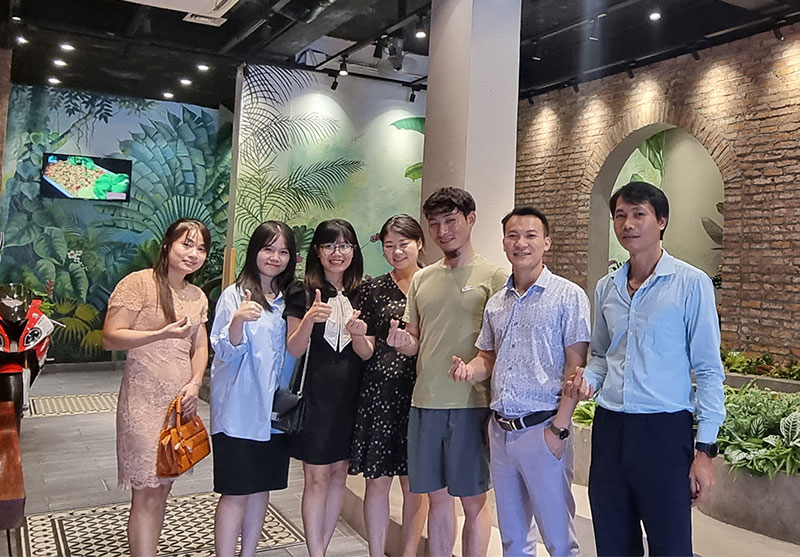 First we visit the old customer factory, them specialize in telescopic ladder and multi purpose ladder.,fiberglass extension ladder, single straight wall ladder...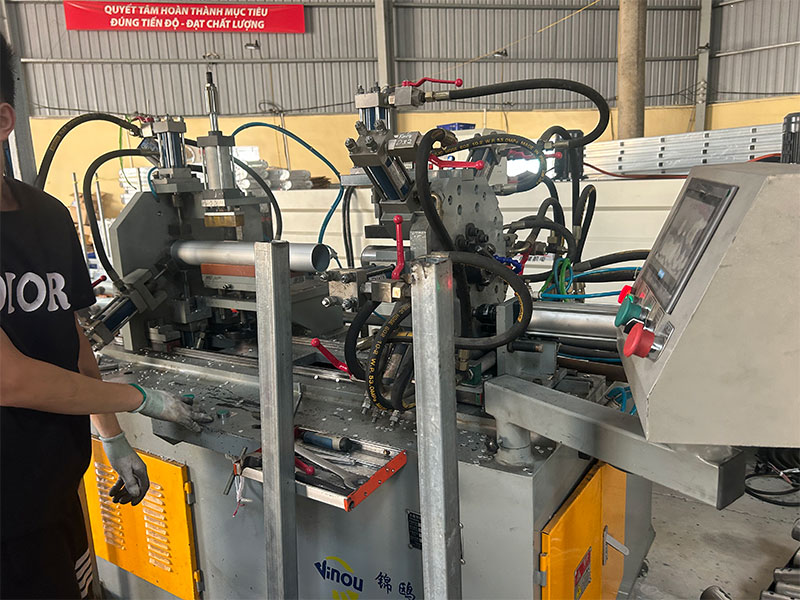 Such as multi purpose ladder, there are 5 process, 5 work station punching machine to punch all hole in the stiles, then make tube expanding and tube riveting, inserting hinge, rivet hinge. our Engineer check each process to make sure machine are stable, tell them how to make the maintenance of machine, how to improve the work efficiency. Customer tell us , our machines are stable, and there is no trouble of machines,their satisfaction is our greatest support to us.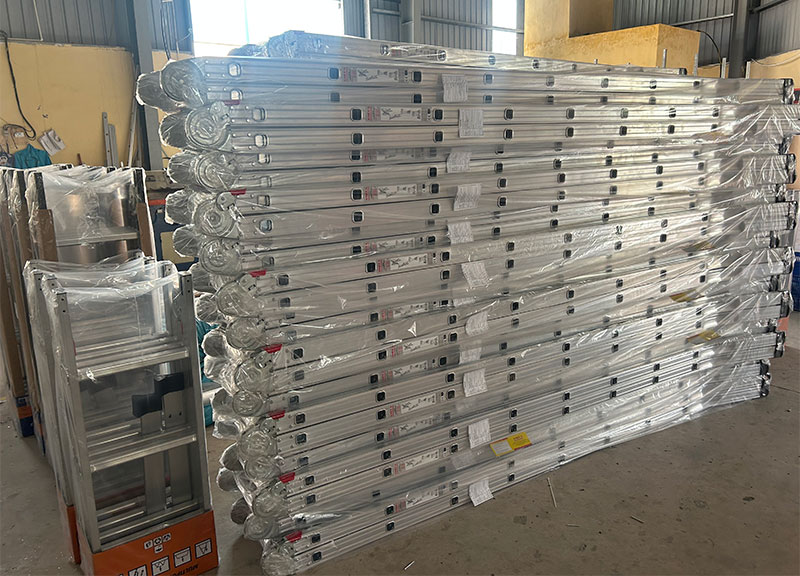 During the trip, we also visit another ladder factory to make the machines solution for them. We look around their workshop, they manufacture ladder by manual, so we suggest them some automatic machines to improve the work efficiency.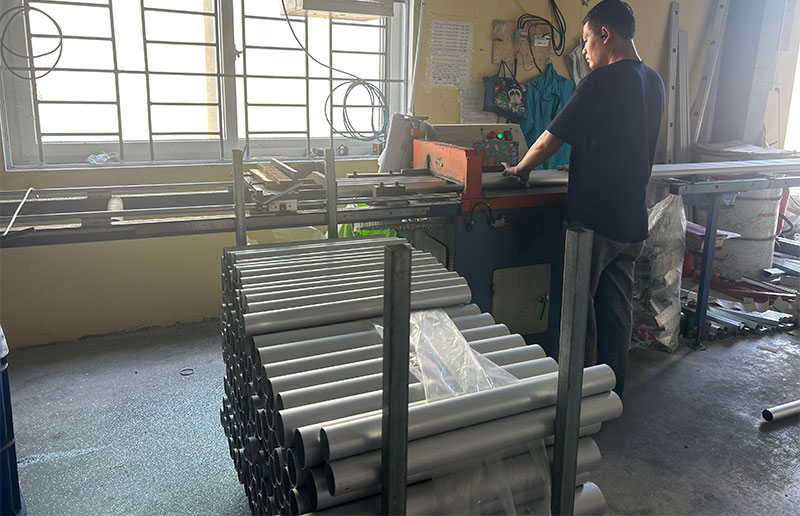 This business trip further strengthen our relationships with our customers and demonstrate our commitment to providing quality service. We have been committed to providing the highest quality products and services to ensure customer satisfaction. If you have any questions or require further information, please do not hesitate to contact us. We look forward to assisting you during your overseas service. We look forward to continuing to support our clients during our overseas service and deepening our global client relationships. Note that the above needs to be modified and adapted to your specific situation.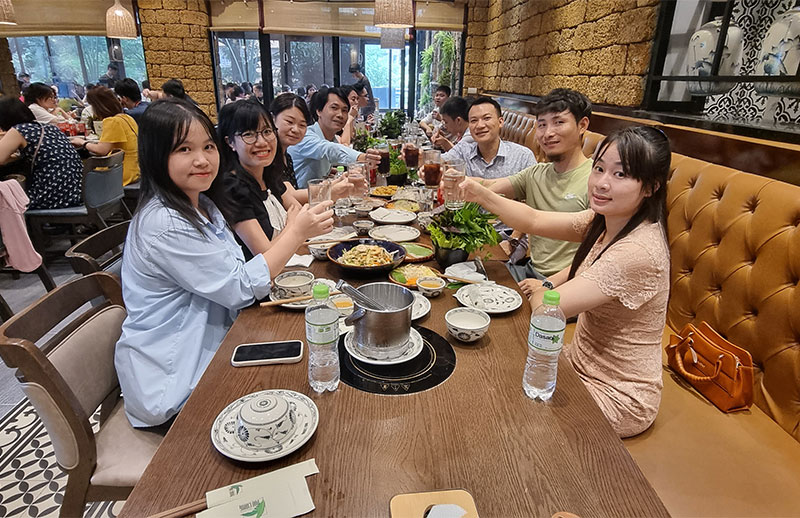 Previous:Ireland Customer Visit Factory in July 15,2023