We talk about the Scaffold Machine, the customer is much interested in our machines, so they decide to visit our factory to talk the details.
Then we have a meeting at our factory in July 15th 2023. The customer show us the video they made the machines before, they want to make some more advanced progress. That is combine the Scaffold Expanding Machine and Scaffold Punching Press Machine.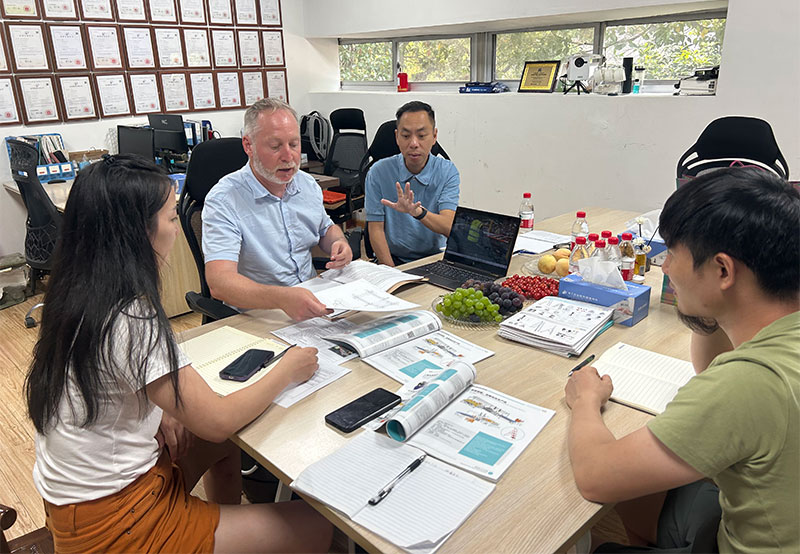 After view the drawings and video, our engineers express we can make the machine with the same effect. We will remake the design by ourselves.
The customer need to wider the profile, and more length the profile than before, we will customized the machine accordingly.
The machine will be used in Malaysia, we can make the Instruction Manual, and Video to guide the customer use the machine, including the machines parts ,how to operation the machine,how to change the mold, how to save some normal problem of machine.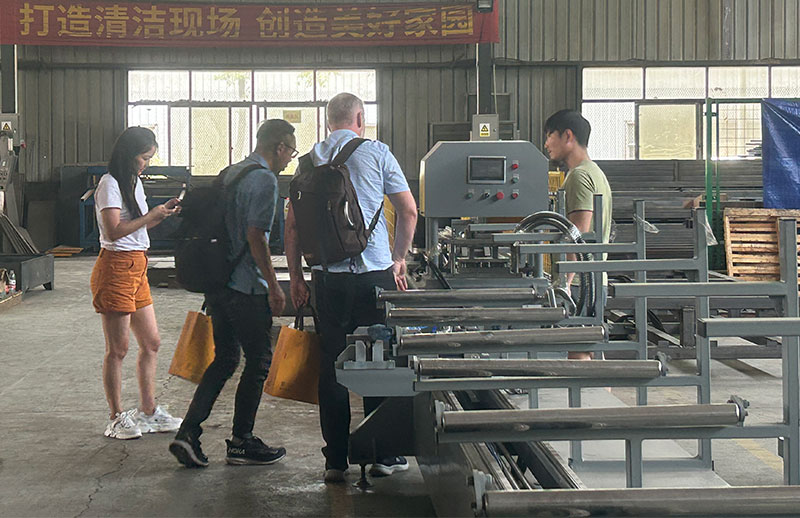 This meeting is an excellent opportunity for us to strengthen our relationship with our customers and demonstrate our capabilities in the machinery industry. It's our consistent purpose to meet customer's needs.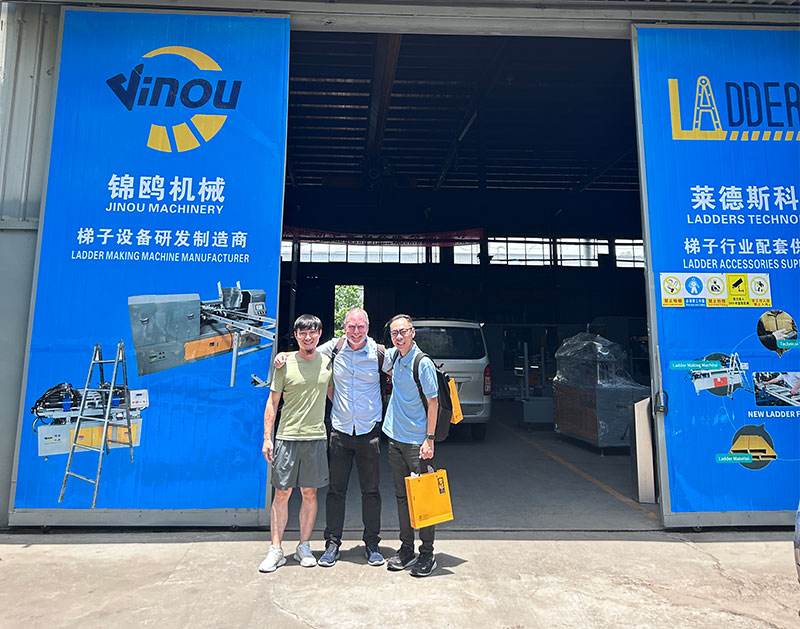 Previous:Algeria Customer Visit Factory in July 13,2023