In April 2023 , at the invitation of our Customer from Nigeria, our company arrange one Engineer for Machine Commissioning.Also train the worker how to use the machines.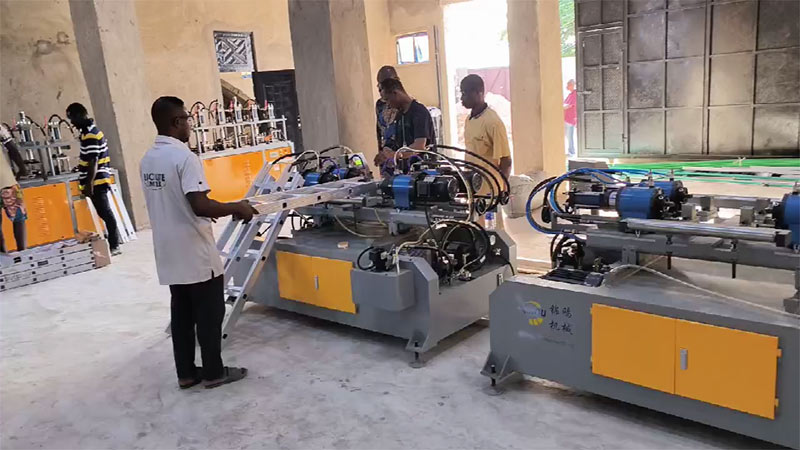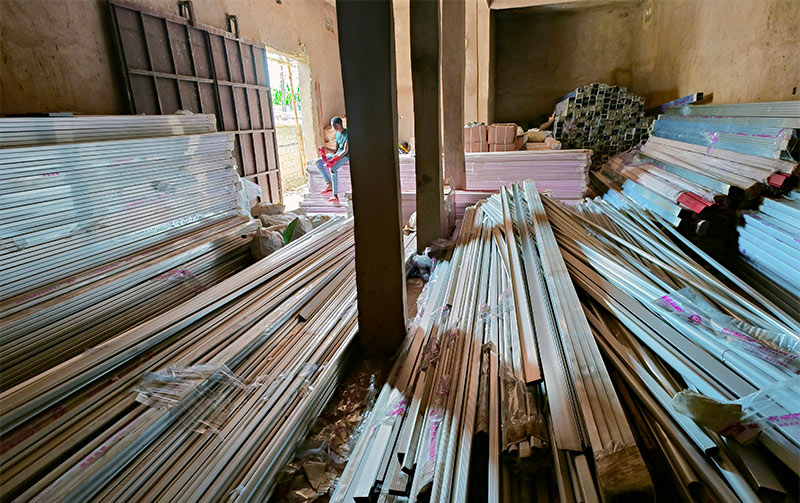 The first schedule is make the multi purpose ladder, cutting-punching-expanding-riveting-hinge inserting-hinge rivet,-use one
5 work station punching machine
to punching the all hole in multi ladder by manual,then use the 2 pairs expanding and 2 pairs riveting machines to make the expanding and riveting process.Then inserting the hinge, the rivet machine to rivet the ladder hinge, a beautiful multi ladder are finished.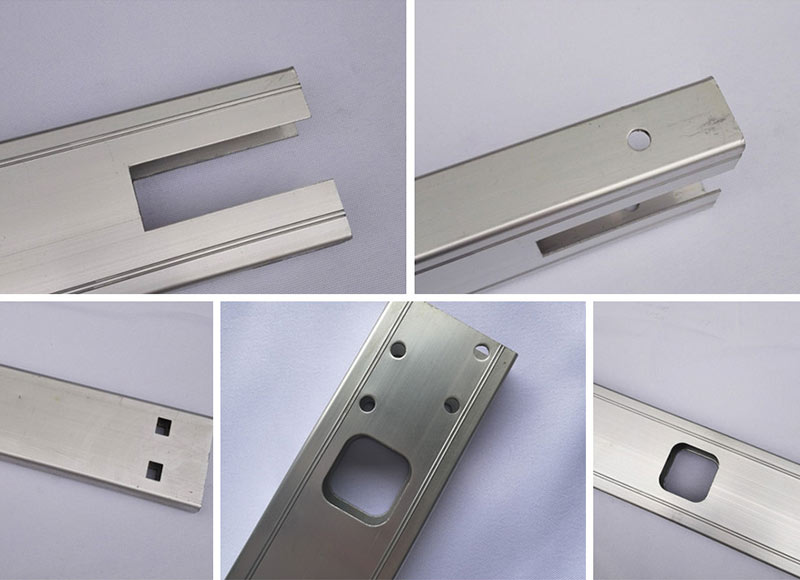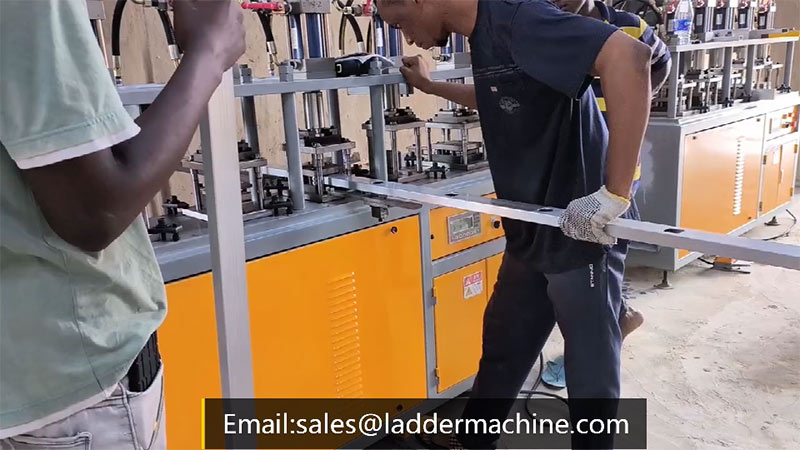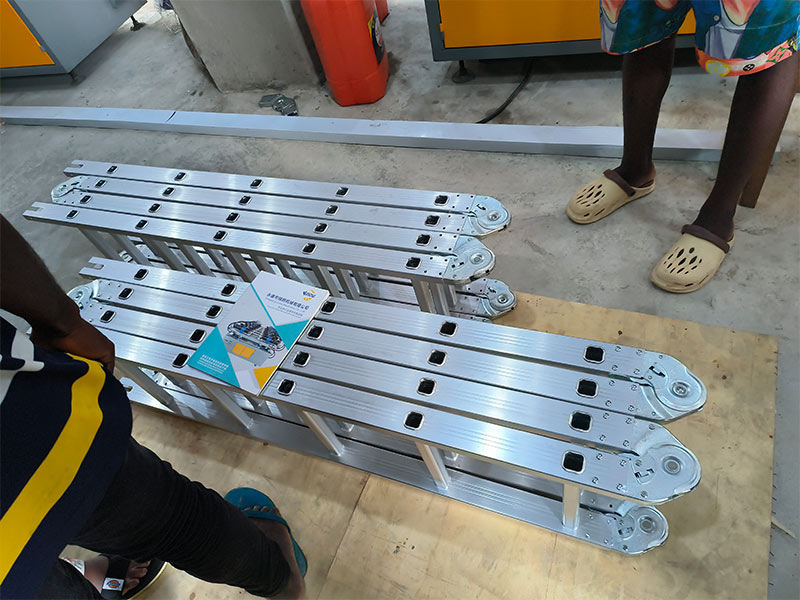 The second schedule is the straight ladder, wall ladder, here are 4 process , cutting-punching-expanding-riveting
The cnc punching machine,automatic punch the square rung, the work efficiency is 2s/2hole, the production line is suitable for straight ladder, sliding ladder, 3 section combination ladder.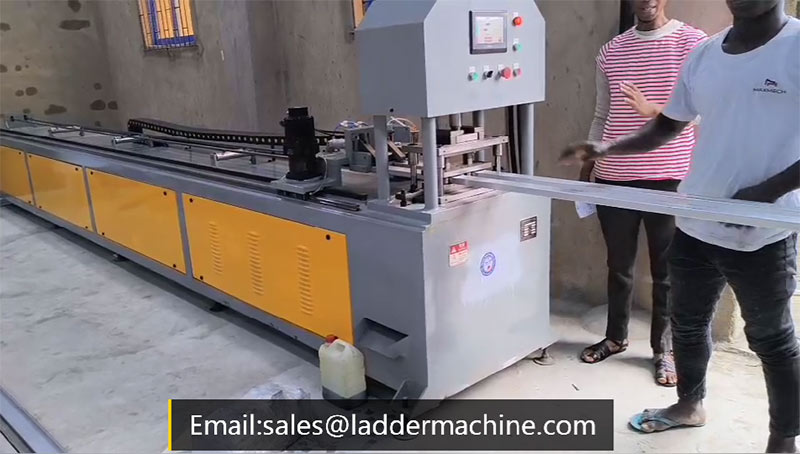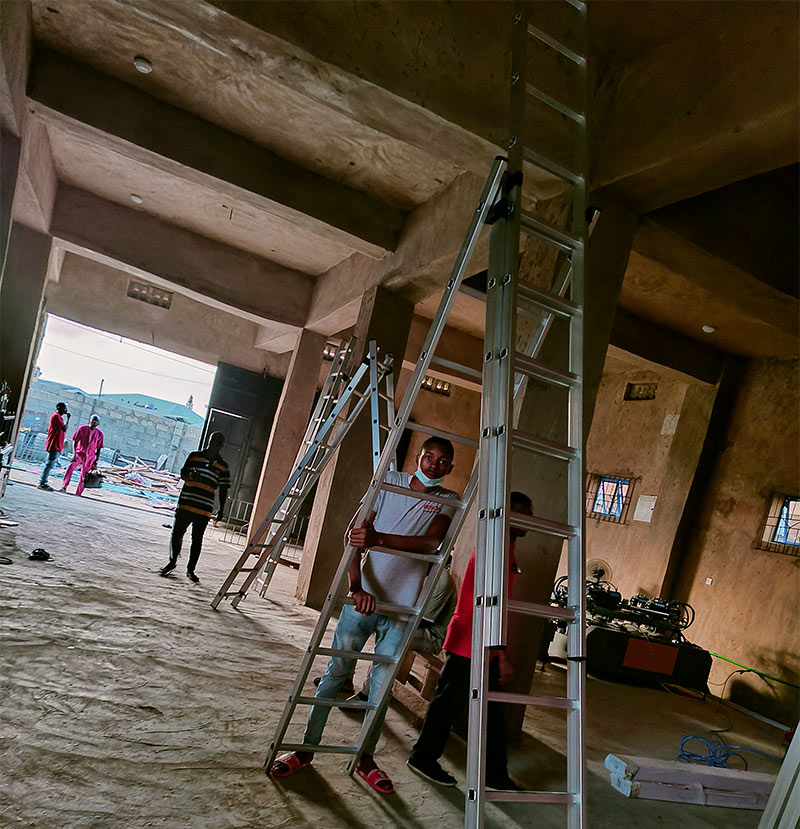 It's been more than 2 weeks,hope our engineer will finished machines commissioning soon.If you are looking for the ladder making machine, please don't hesitate to make our machines in consideration.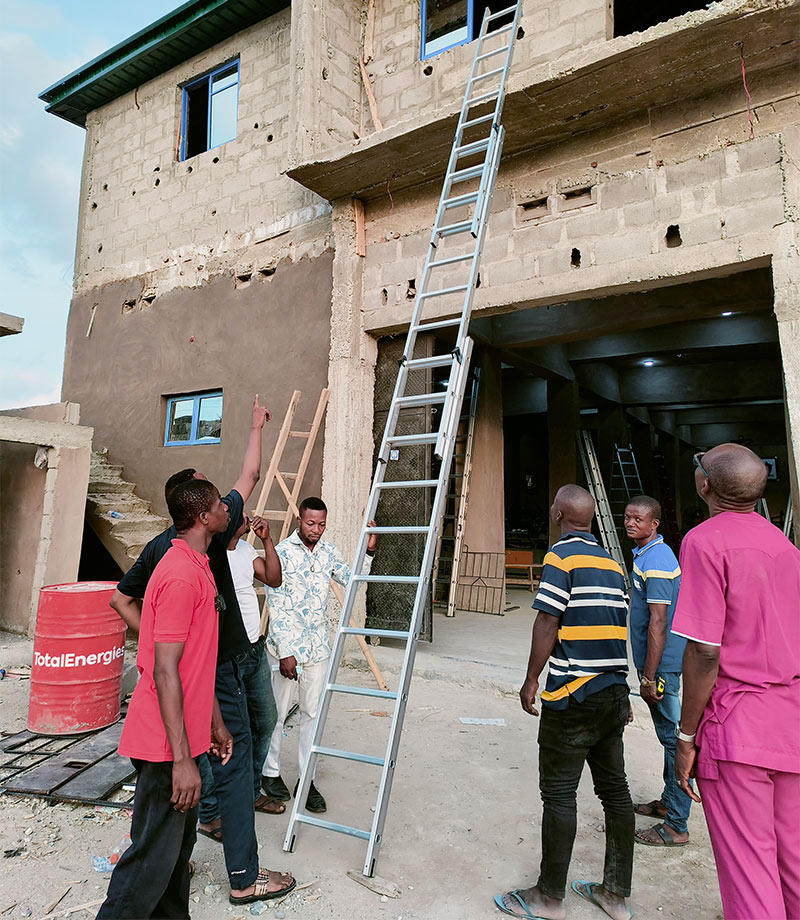 Previous:Vietnamese Customer and Engineers Visit Factory in April 22, 2023