For producing the ladders, you can choose the highly automation machines or manual(semi-automatic) machines For the semi-automatic ladder machine needs more worker, and more working time .
But it saves the money .
For the high-automatic ladder machine , they only need few workers and the work cycle time
Is very short . but the machine is higher than the normal machine .
All the semi automatic or automatic machines are stable, easy handle, and safety .
We are also lilfe-time service .
We are looking forward to cooperate with you .
Email: min@laddermachine.com
Tel /Whatsapp/Wechat: +86 15858950097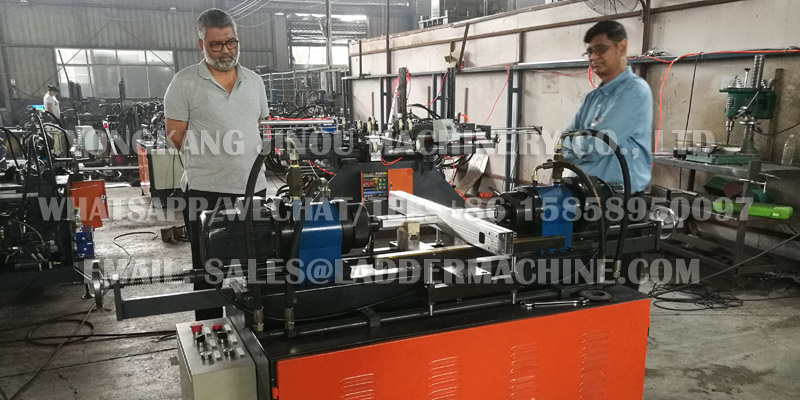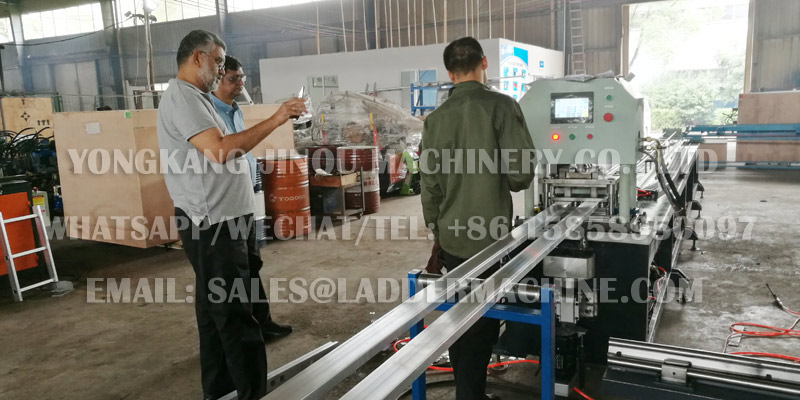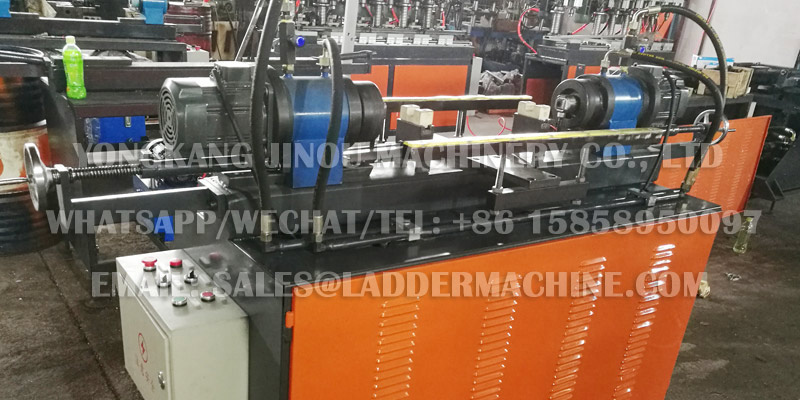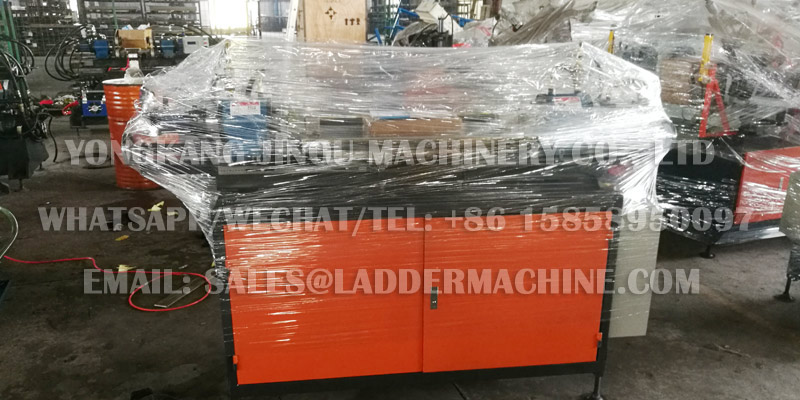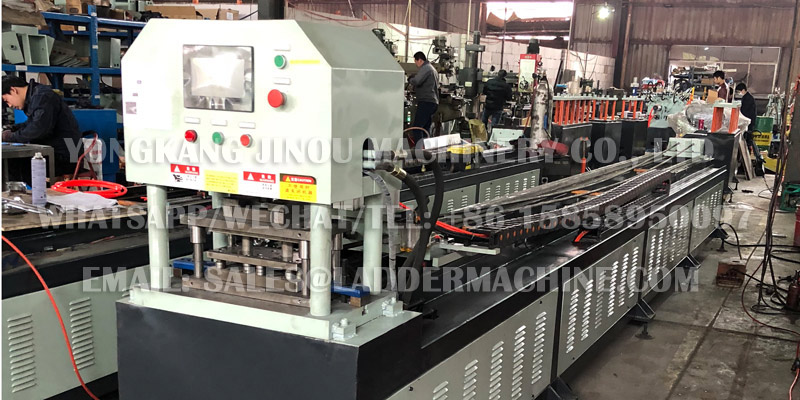 Previous:Extension Ladder making machine in highly automatic.