Yongkang Jinou Machinery Co., Ltd had developed the CNC punching machine for regular distance and irregular distance .
The initial hole to the bottom minimum size is 100mm .
The rungs distance is can be adjustable .
Every time can punch two stiles . every punch is 2 to 3 seconds .
And the newly developed machine can be with angle and without angle .
You can watch the video for that machine :
https://youtu.be/5R2uX_Fdut8
We can customized all kinds of ladder equipment to all over the world with the CE and Rohs certificate .
Our Machies Videos on Youtube Channel,, You will undertstand how the machines are work:
https://www.youtube.com/channel/UCH5dxBxykyrEQK-BVMzQt_A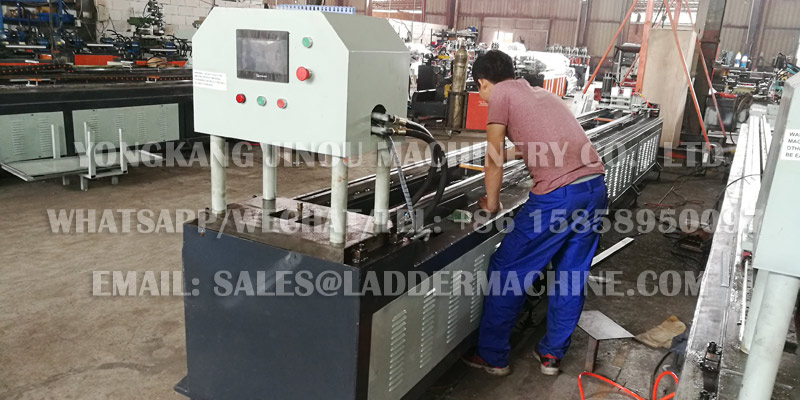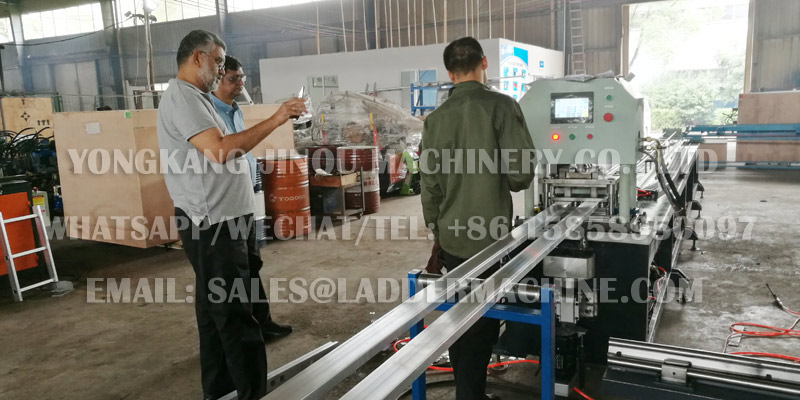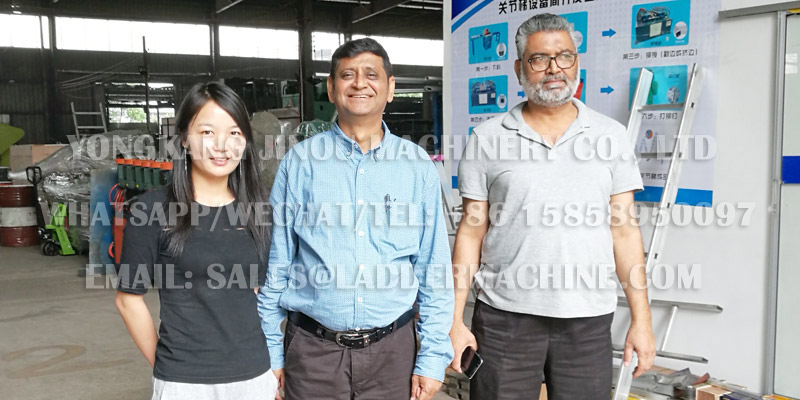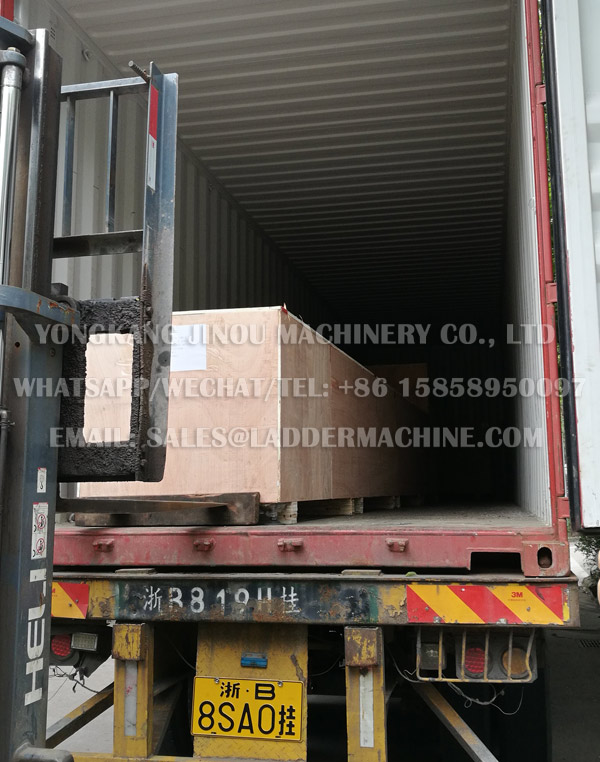 Previous:Semi-automatic ladder riveting machine