Morroco customer had visited YONGKANG JINOU MACHINERY CO., LTD , they are looking for the ladder production equipment machinery for all kinds of the ladders, especially the high efficiency ladder making machines .
So we can customized the ladder machinery from one pair of ladder crimping machine to 11 pair ladder crimping machines , so it depends on the efficiency you are looking for .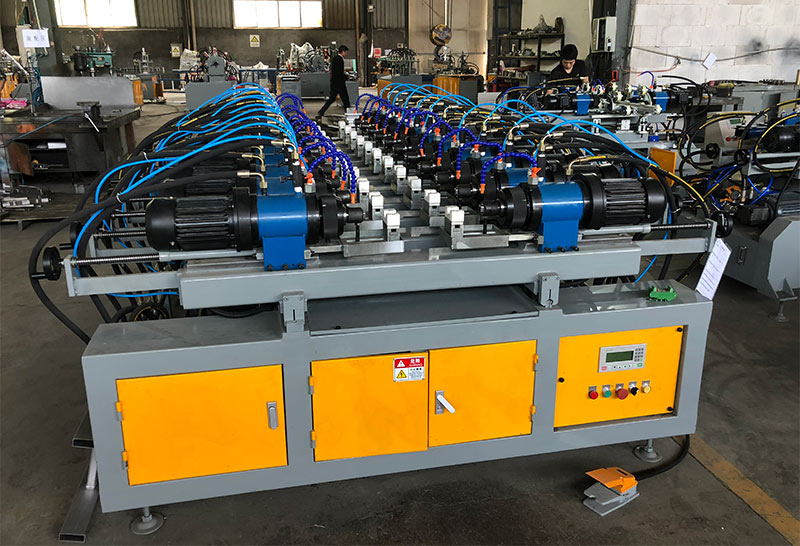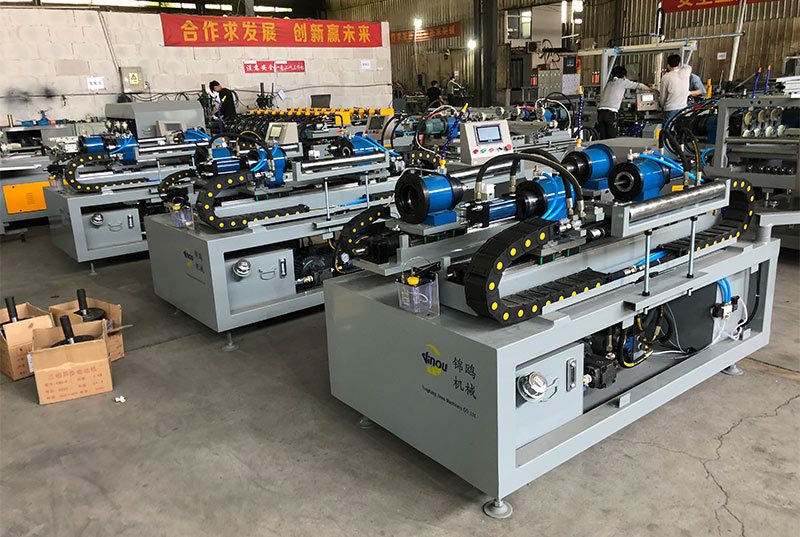 All the ladder Machines like the Multi Work Station Punching Machine , CNC Punching Machine, Step Punching Machine , Side Profiles Punching Machine ...... all can be customized for different efficiency .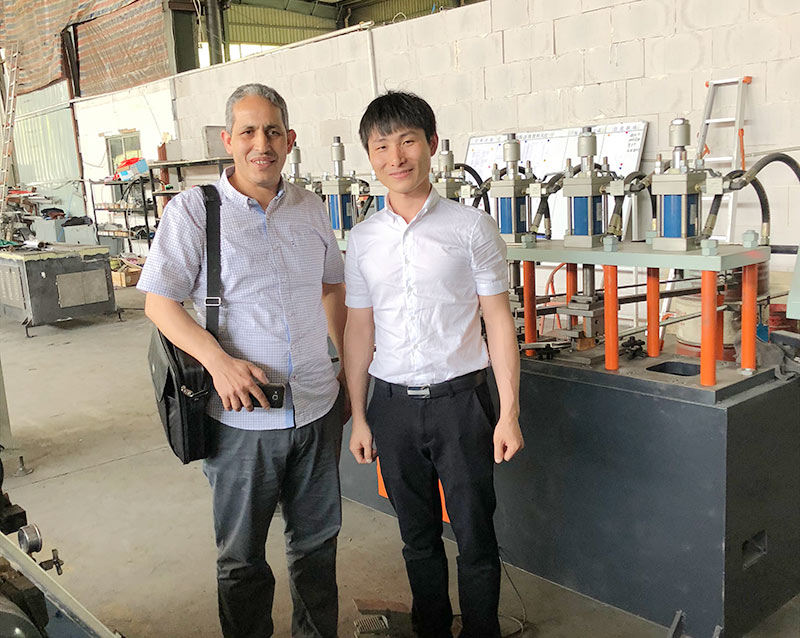 Previous:Customized Machines For South Africa Market