Bahrain customer had visited YONGKANG JINOU MACHINERY CO., LTD , they are looking for Machines for the Steel Multi Purpose Ladder .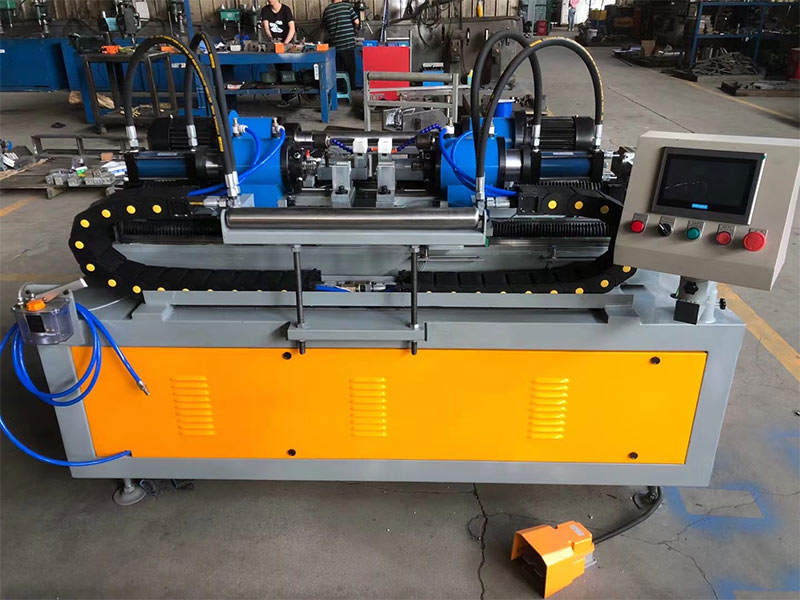 The Ladder Making Machines for Aluminium Multi Purpose Ladder and For Steel Multipurpose ladder, Only the Mold is different .
Ladder Machine Width can be :300-1000mm customized .
Rungs Spacing can be 260-300mm .
Rungs Shape Can be customized to be different mold for Rectangle Rungs, D Rungs, Square Rungs.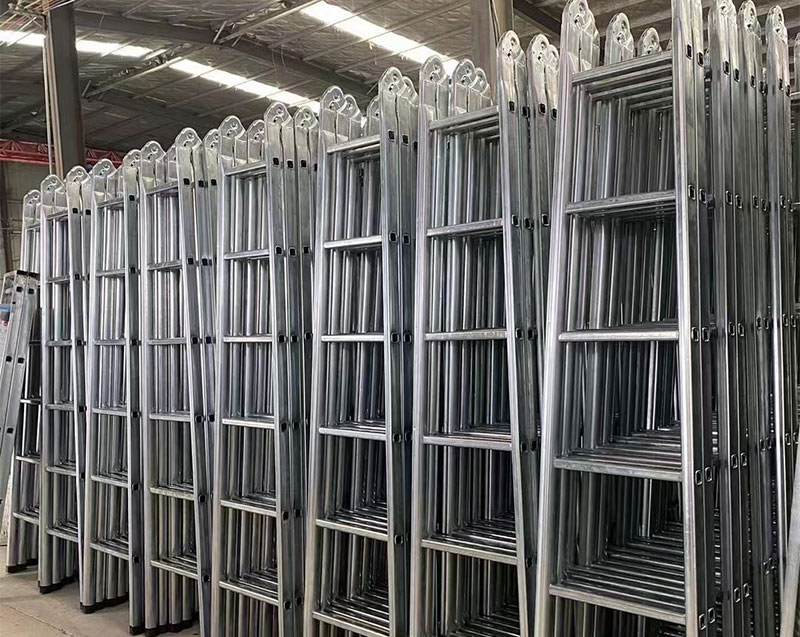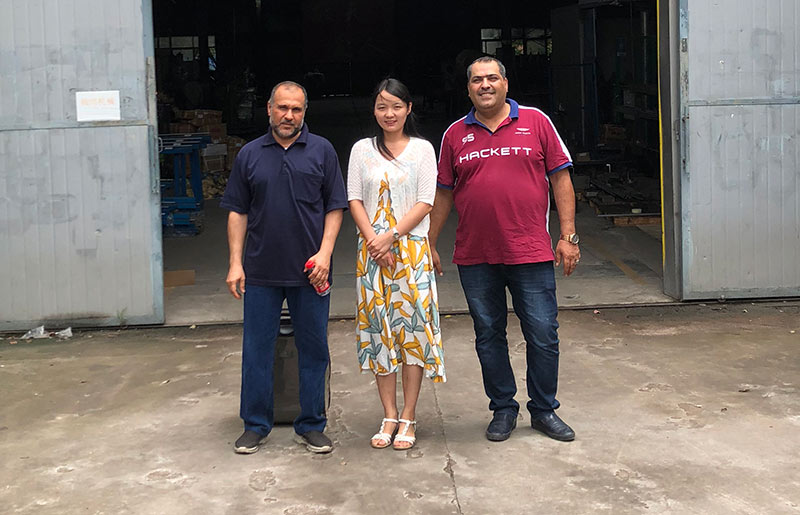 Previous:Customized Machines For Qatar Market