Qatar Customer had visited YONGKANG JINOU MACHINERY CO., LTD , they are looking for Customized Machines for the Popular ladder in Middle East Market .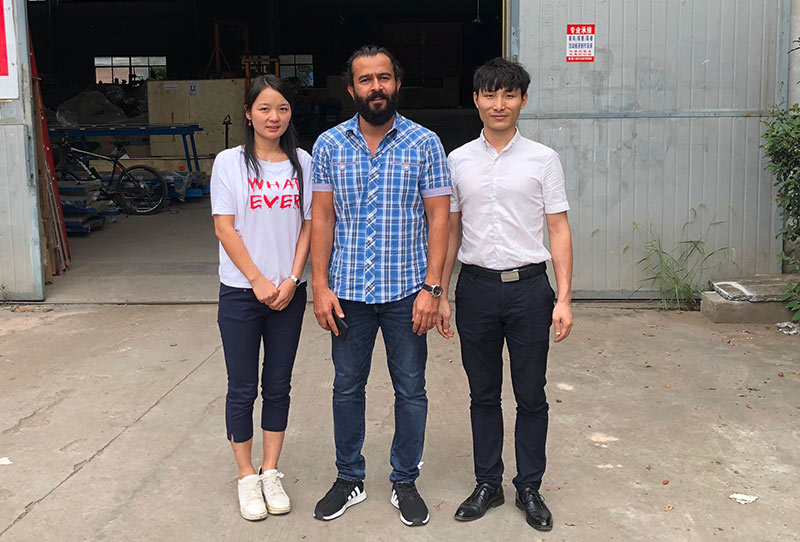 They are just enter the market of making the aluminium ladders ,so they had looking for the CNC Punching machine for all the C channel profiles and Box channel profiles. Also the Ladder Making Machines for the Round Rungs for Squeezing Inside and Outside .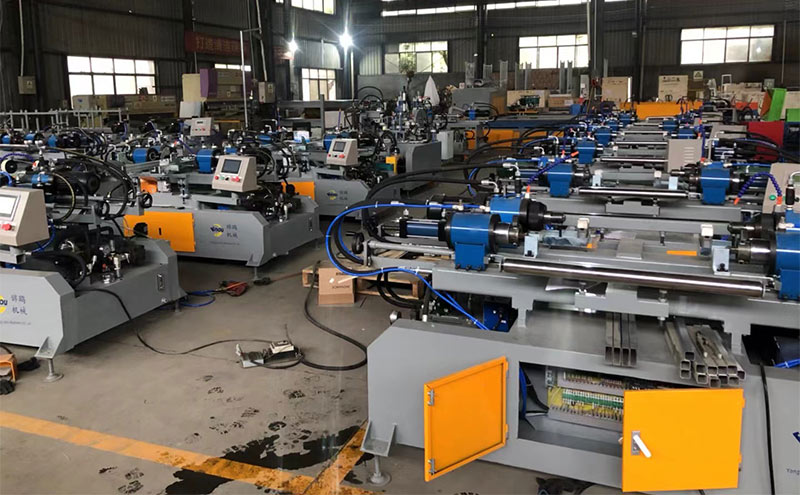 So, if you are a green hand in Ladder factory , no need worry , we will help you to start to set up a full production lines for All kinds of the ladders such as : Multi functional Ladder, Aluminium A Type Ladder, Fiberglass Ladder, Steel Ladder, Household ladders. ...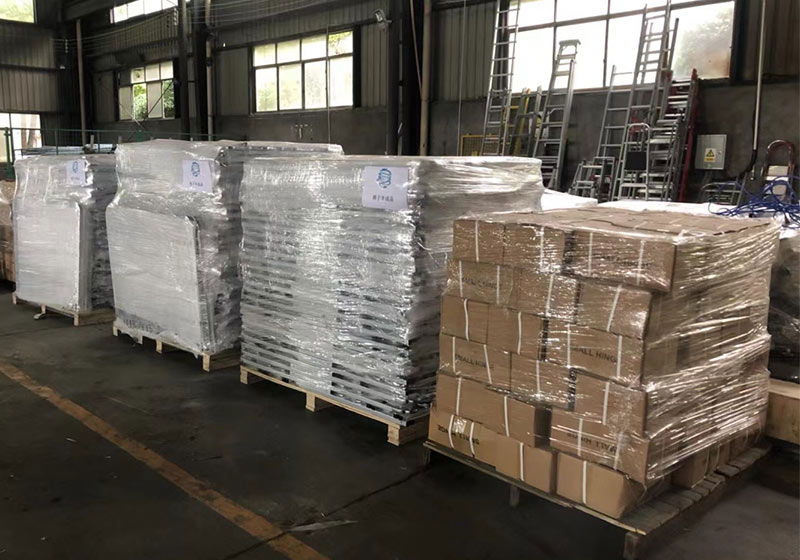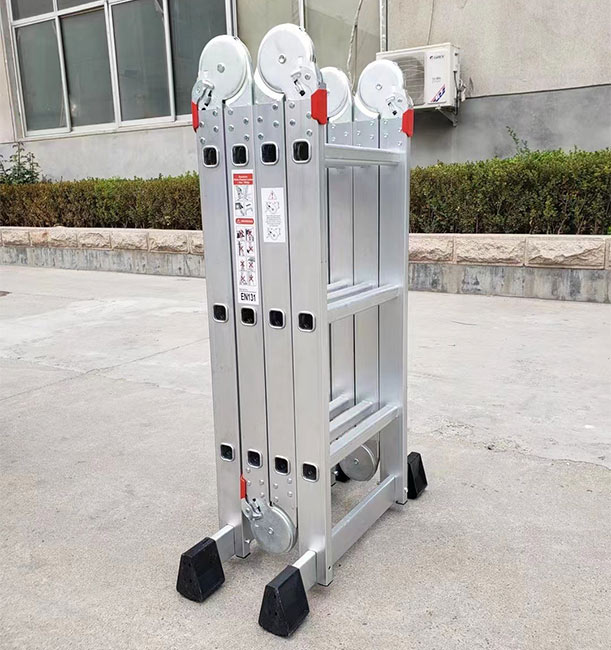 Previous:Transforming Fan Cooling Shell Machines
Next:Bahrain customer are looking for Steel Ladder Making Machines