Yongkang JINOU Machinery Co., Ltd provide a range of the ladder making machines for the combination ladders, stepladder ,windmills , wind systems and so on .
now we are entering into a new office , and we have our R&D teams to be 7 people , now we have 10 patents for the machines .
we are warmly welcome you from all over the world .
trust us , your money is safe , your business is safe .
we will consider all the steps for you just let us know your IDEAS .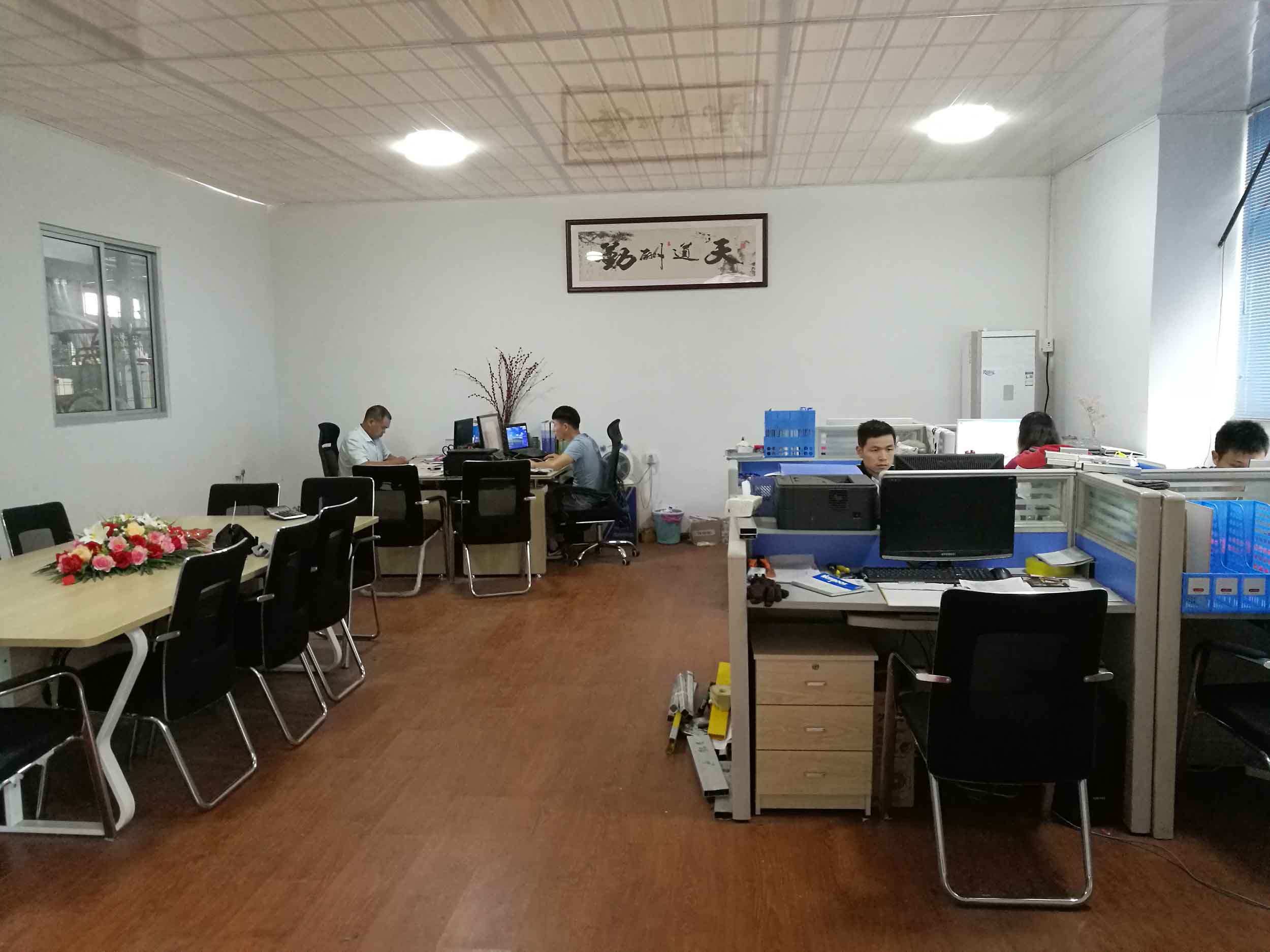 Previous:Hydraulic Drilling Machine for Step Ladders
Next:How to adjust the width and the ladder rungs distance on the Ladder riveting mac