Mr Mohamed Buy a rang of the aluminium ladder making machines for their company , their company enjoys very high reputation in Egypt , we hope our machines: CNC Punching machine and Tube expanding and Flaring Machine can help them a lot in the future business .
Good ladder machines make great quality ladders .
We wish you all the Best , my dear friend .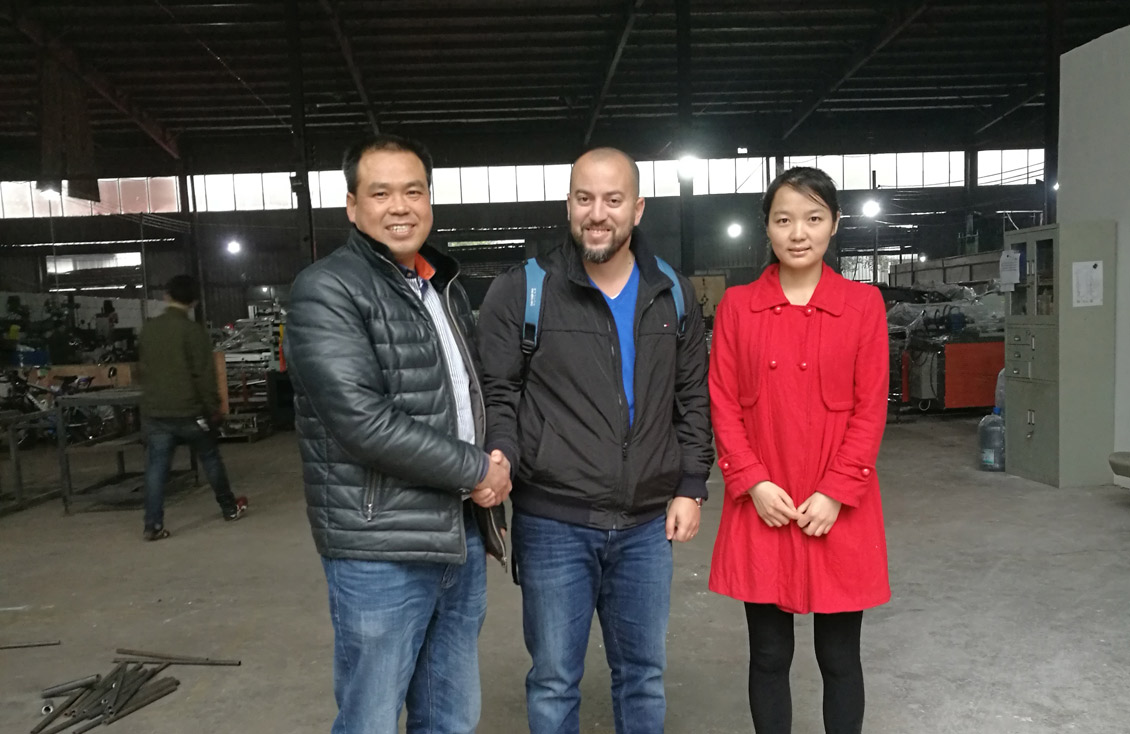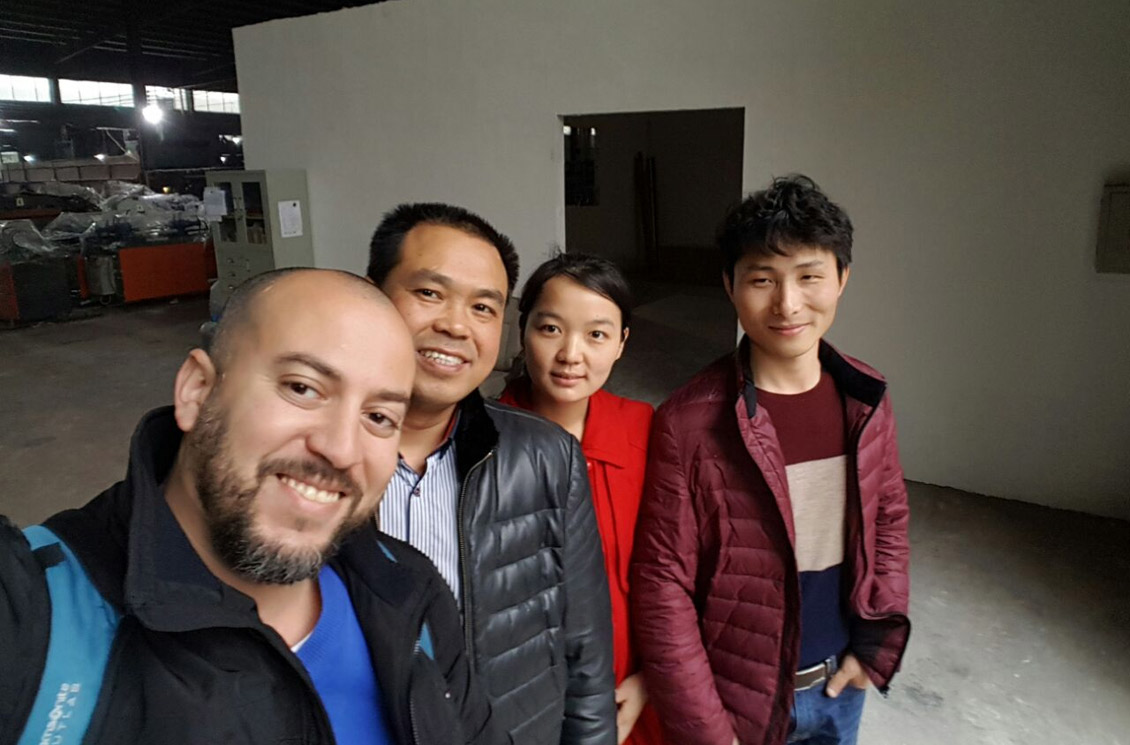 Previous:High Efficiency Ladder Making Machine For The Poland Market