Poland Client visited Yongkang Jinou Machinery Co., Ltd last month , and now they are willing to invest some High efficiency ladder making machines for the multi purpose ladders 4x3 ,and 4X4 Ladders , such as 14 heads of the tube expanding machine, and 14 heads ladder riveting machine , and 6 Meters CNC punching machine .
These machines are very High efficiency , with them, they can improve the combination ladder production quantity per 8 working hours greatly .
And all these machines are with CE certificate , All can meet European Market requirements.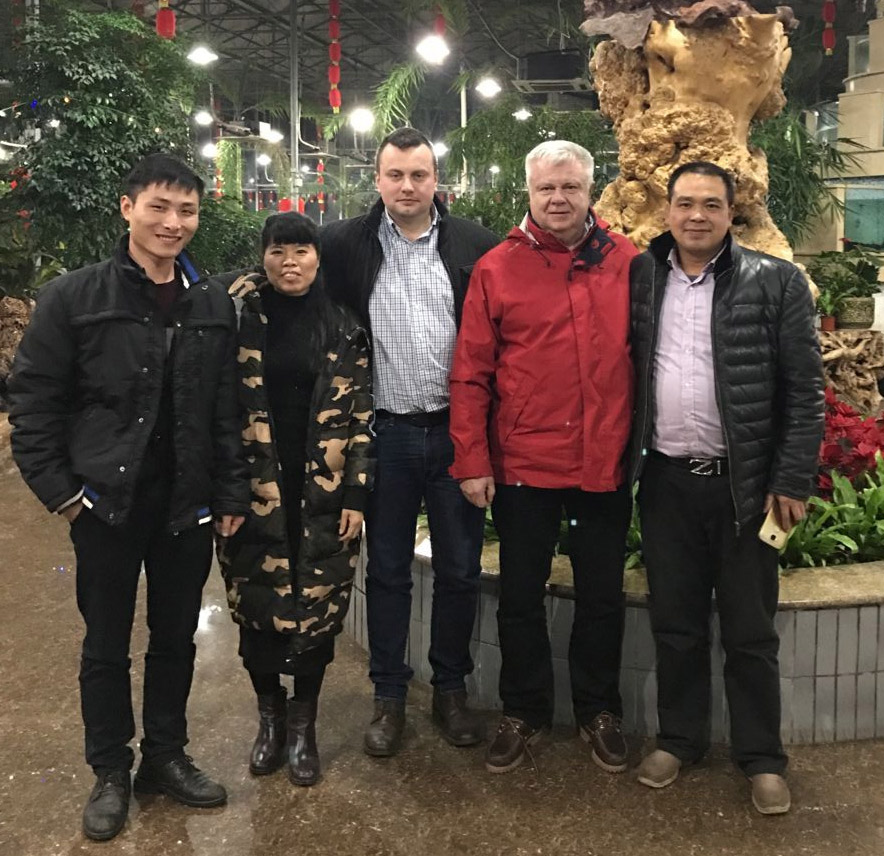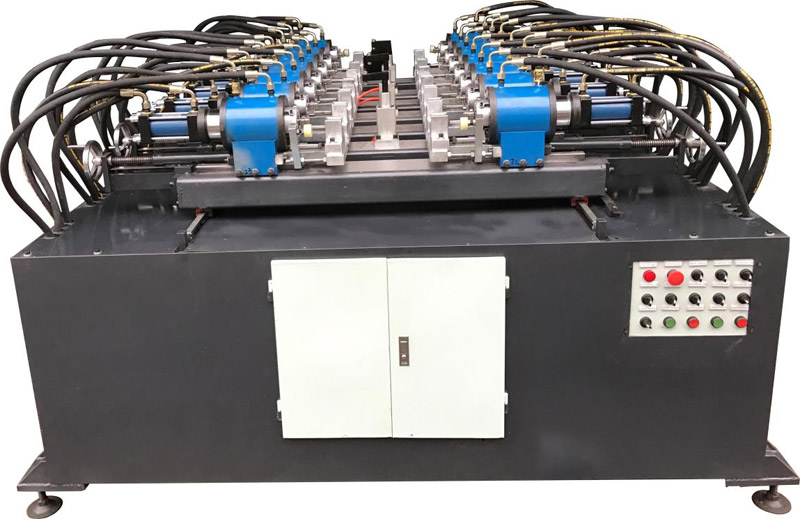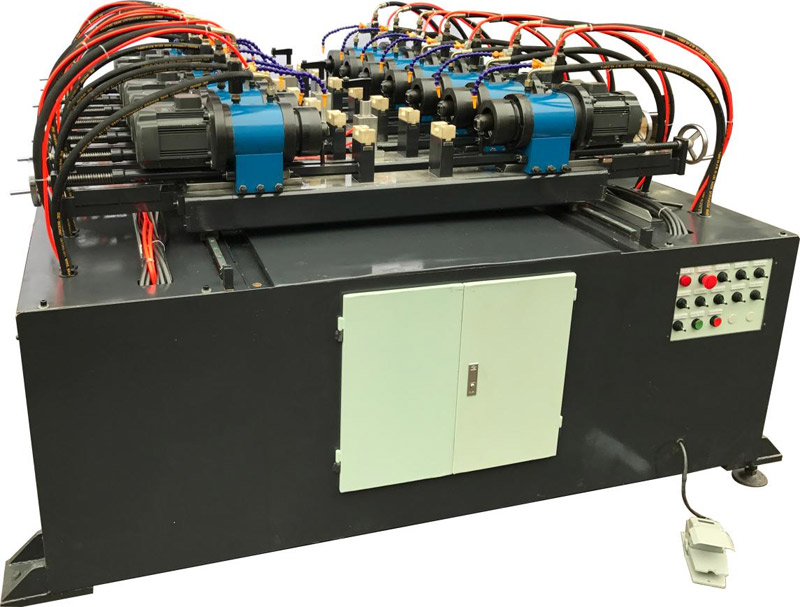 Previous:A Shape Ladder Making Machine For Israel
Next:Mohamed Buy A Range Of The Aluminium Ladder Making Machines