Yongkang Jinou Machinery CO., LTD, a renowned manufacturer of high-quality ladder production lines and accessories for Ladder machines , recently welcomed a delegation of Algeria clients for a tour and interview. They have purchased many machines from us, this visit aimed at showcasing the company's state-of-the-art ladder production equipmen,including Little Giant Ladder, jointed ladders, household ladders, and A-frame ladders, Fiberglass Extension Ladder. we will customized high efficiency machines according to client's request, and provide the competitive price with various options for ladder components such as fittings, joints,hinges, plastic parts, and aluminum profiles,fiberglass profile.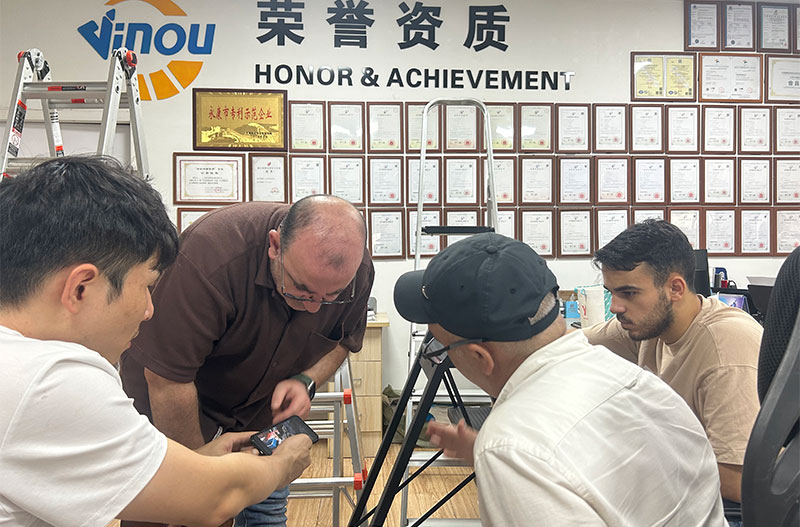 The client's visit was an important step in building closer relationships with our customers and a great opportunity for us to demonstrate the strength and professionalism of our company. Our team members warmly received these customers and gave them a detailed introduction to our production lines, product quality control and our corporate culture.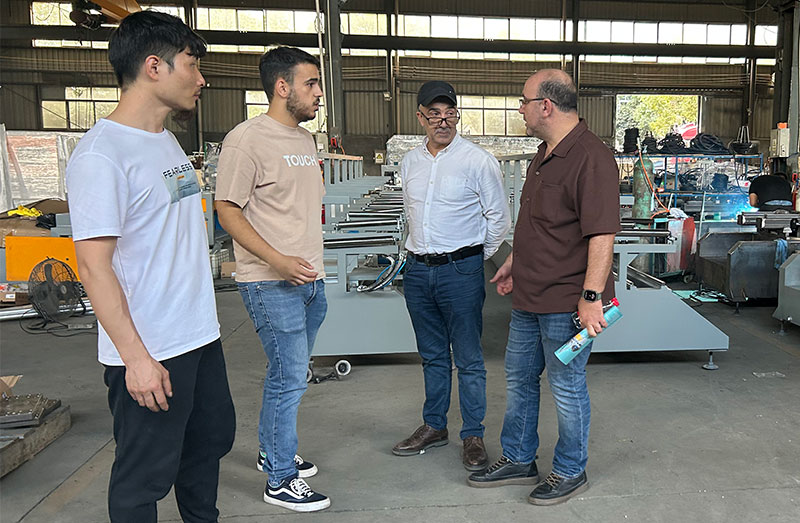 The client's highly appreciated our production capacity and quality control. They were impressed by our company's professionalism and dedication to quality, which further strengthened their confidence in our products. In addition, they appreciated our innovative spirit and active adoption of new technologies.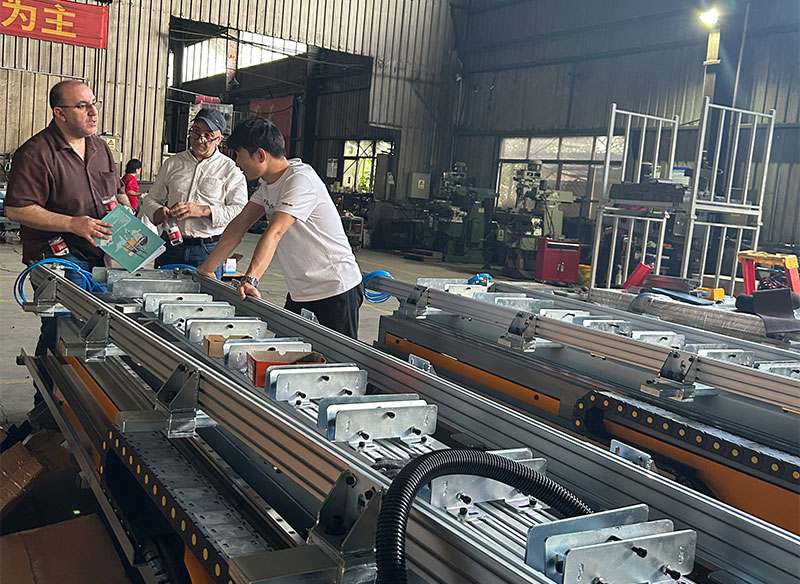 We are very grateful to the clients for giving us the opportunity to come and see our manufacturing process for themselves. Our goal is to provide the highest quality products to meet the needs of our customers. We look forward to a long term relationship with them.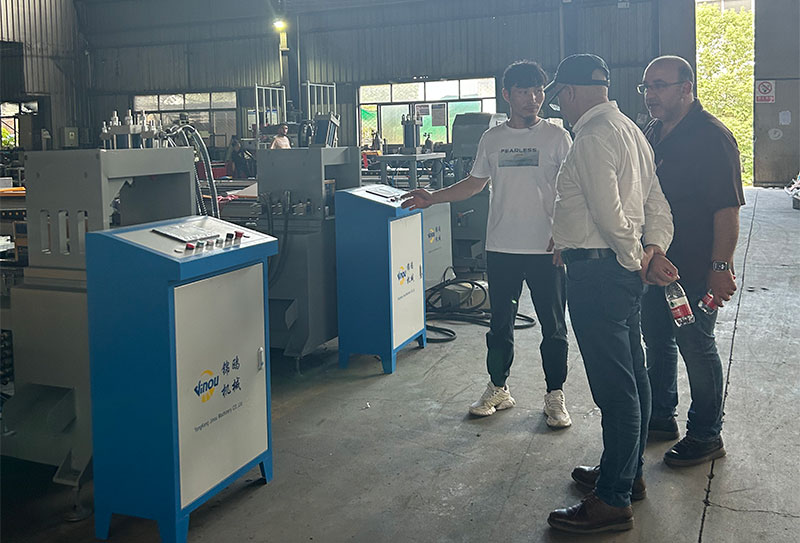 The interview not only deepened our relationship with our customers, but also provided us with an opportunity to learn about their needs and feedback, which will help us to further improve the quality of our products and services.
We look forward to more visits from our international customers in the future to share this vibrant and innovative production site with us.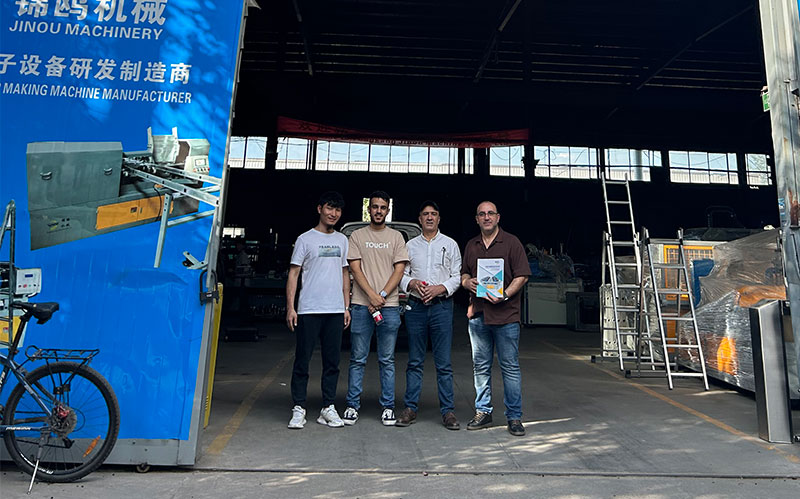 Previous:India Clients Visit and Interview at Yongkang Jinou Machinery