Attending the 134th Canton Fair, we had the opportunity to showcase our wide range of home and ladder products. As a supplier in this industry, we were excited to be a part of such a prestigious event and connect with potential buyers from all over the world.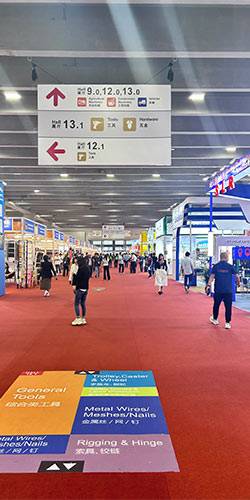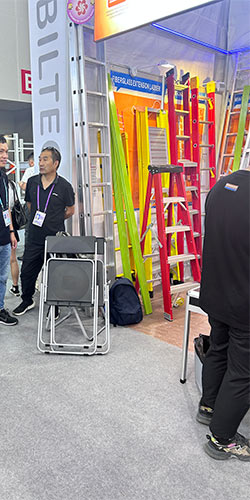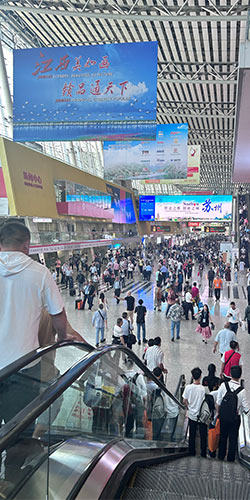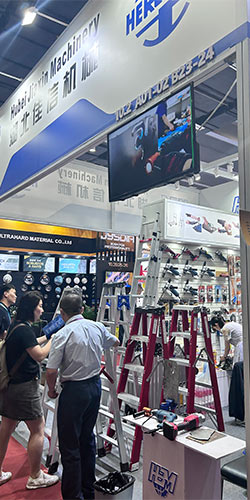 Our booth was strategically set up to display our various offerings, including aluminum and iron ladders, household ladders, outdoor safety ladders, ladder machinery, ladder accessories, and complete ladder supply chains.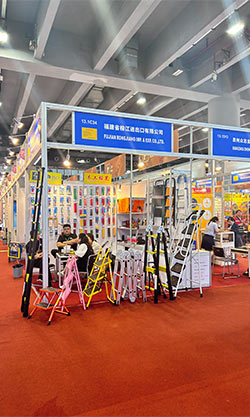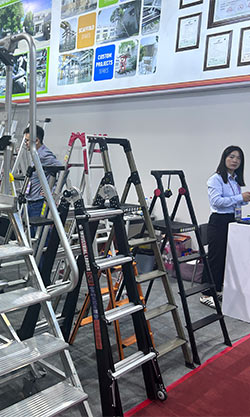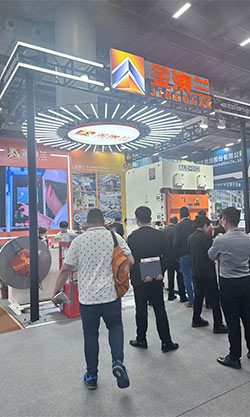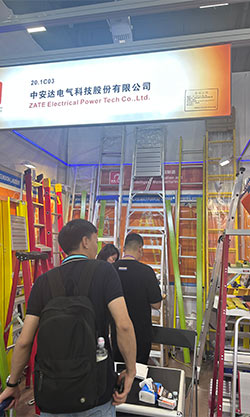 Our products were arranged neatly, allowing visitors to witness the quality, durability, and versatility of our range.
Throughout the exhibition, we met with a diverse range of buyers, including distributors, retailers, and construction companies. The interest and enthusiasm shown by these professionals reaffirmed our belief in the importance of our product line and its response to market demands. We were thrilled to see how our products resonated with potential customers, and the positive feedback we received was truly encouraging.
Engaging with customers and answering their queries was an invaluable part of the experience. Building relationships with potential clients required effective communication and a deep understanding of their requirements. We made sure to highlight the key features and advantages of our products, underscoring how they could cater to different needs and ensure user safety.
Meet many old and new customer from all over the world .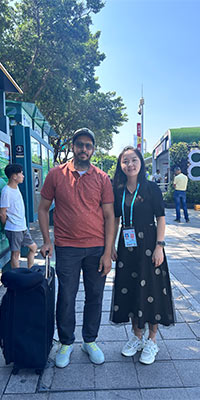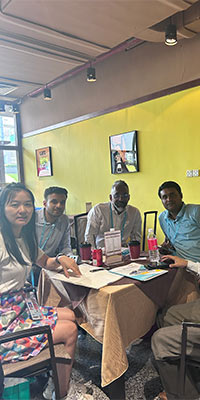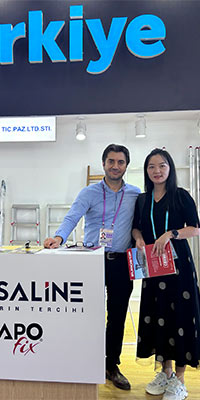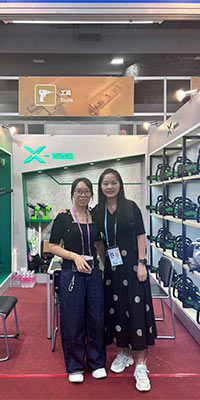 Attending the exhibition allowed us to not only showcase our products but also gain insights into the latest trends and advancements in the industry. We had the chance to network with other exhibitors, exchange ideas, and learn from their experiences. This collaborative environment fostered innovation and enabled us to stay ahead of the competition.
The exhibition also provided a platform for us to explore potential partnerships and negotiate business deals. We had productive discussions with potential buyers, distributors, and manufacturers, discussing customized options and large-scale supply contracts. These interactions opened up new avenues for growth and expansion, reinforcing the significance of participating in such trade shows.
In summary, our experience at the 134th Canton Fair was extremely rewarding. We not only showcased our comprehensive range of home and ladder products but also had the opportunity to connect with industry professionals and explore potential business opportunities. The valuable feedback we received and the knowledge we gained will undoubtedly contribute to our company's growth and success in the future.
And We also lucky meet the mascot of the Honey and Bee .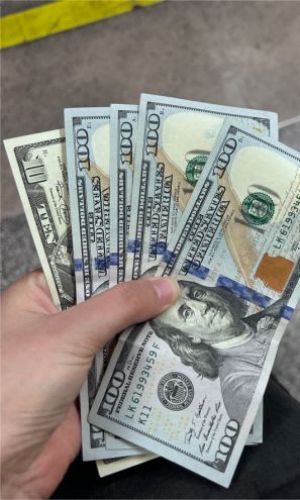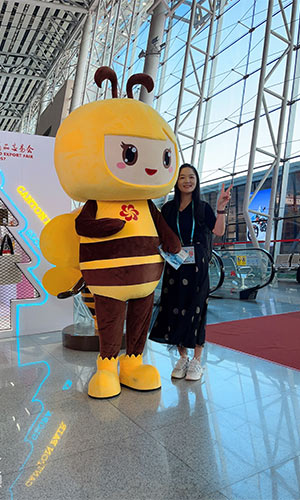 In summary, the 134th Canton Fair exhibited a rich collection of ladder-related products, providing visitors with a comprehensive overview of the current market offerings. The showcased products included household ladders, home improvement tools, and mechanical devices that cater to various home-related tasks. This fair not only served as a platform for businesses to present their innovations but also offered a valuable opportunity for visitors to explore and discover practical solutions for their home maintenance needs.
Previous:Pakistan Customer Visit Factory in Oct 23,2023
Next:India Clients Visit and Interview at Yongkang Jinou Machinery