There is a guest from barlin comes to visit YONGKANG JINOU MACHINERY CO., LTD for select some ladder making machines and accessories .
Now we are developed full range of the High automatic production line for the Single long ladders.
It's Fully automatic , that is four in one machine .
Punching, inserting the tubes, Expanding and Riveting all in one machine ,
Maximum is 6 Meters .
Rungs distance can be adjustable .from 260 to 300mm.
Ladder widths are Adjustable from 300 to 600mm
Here is the Machine video link for the Fully automation machine :
https://youtu.be/pzOwZvj7hAs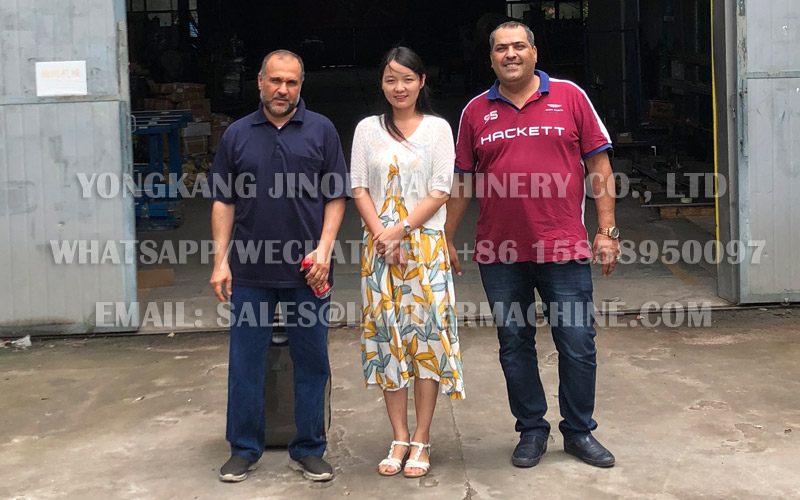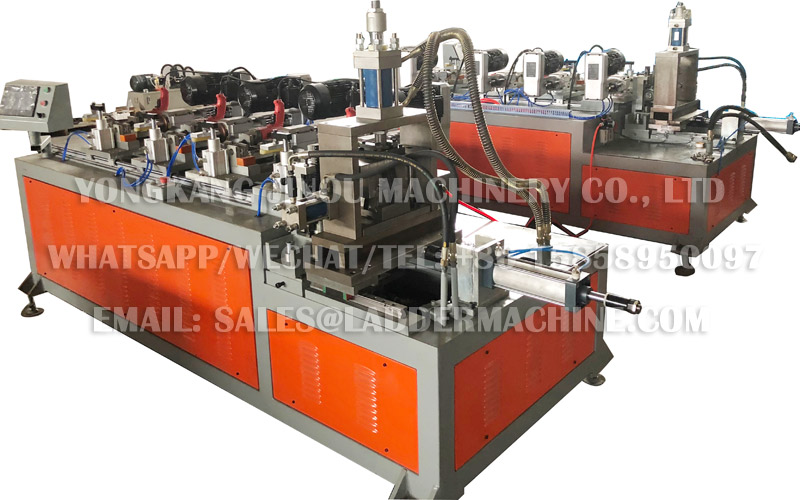 Previous:Morroco Clients looking for the Step ladder machines .
Next:CNC punching machine and semi-automatic machine for pakistan